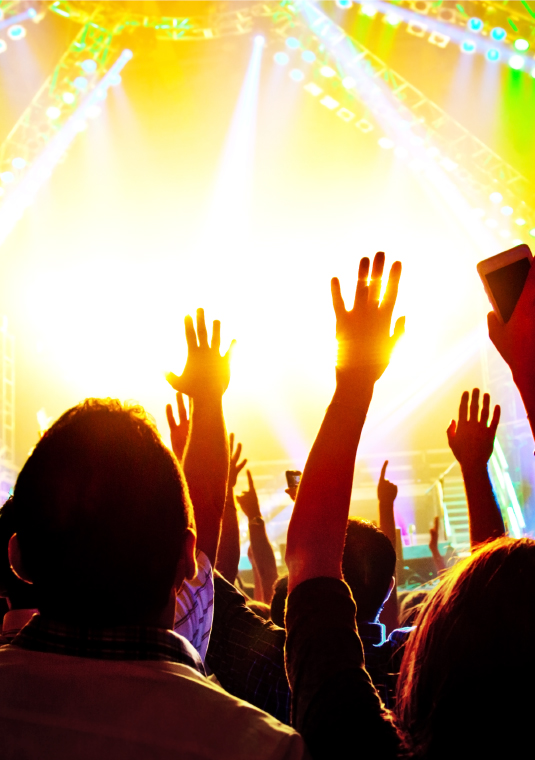 Whether you are planning a corporate event, holding a large rock concert, or organizing a local flower festival, you may need special event insurance to help provide coverage for unexpected occurrences that may spoil the success you and your company may receive when the big day arrives.
Sample List of Special Events:
Corporate Events
Company Meetings
Auto Shows
Concerts
Sporting Events
Proms
Dances
Dog Shows
Parades
Ethnic Celebrations
Horse Shows
Why wait?
Integrated Insurance Solutions has the roadmap for your next policy.
For more than a decade, we have been providing both personal and business insurance services throughout the Southeastern United States, give us an opportunity to help you, you will be glad you did.
Want to see how much we can save you? Just request a quote to find out.