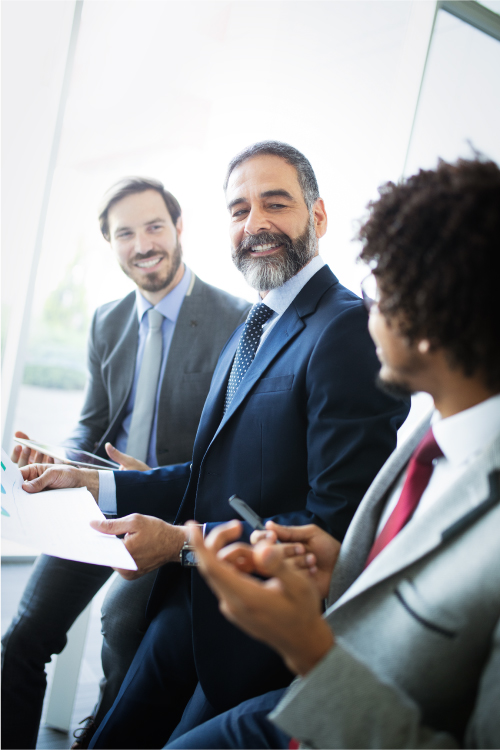 As a business owner, you have enough on your mind without having to worry about your insurance needs. You want to have the confidence that the business you've built is covered by a company that understands your business insurance needs.
 Commercial insurance provides wide-ranging protection for businesses and their subsidiaries under a single policy. There are various types of commercial insurance that take care of property, liability and workers' compensation, to name a few. While property insurance covers damages to business property and products stored within the premises; liability insurance provides coverage for damages to third parties; and workers' compensation insurance covers injuries to employees.
 Commercial insurance is an important aspect of any business that cannot be ignored. Whatever your commercial insurance needs, we can design a protection program that's right for you.
Why wait?
Integrated Insurance Solutions has the roadmap for your next policy.
For more than a decade, we have been providing both personal and business insurance services throughout the Southeastern United States, give us an opportunity to help you, you will be glad you did.
Want to see how much we can save you? Just request a quote to find out.
Call Us
Phone: 770-667-3636
Fax: 770-667-3334
Visit Us
11180 State Bridge Rd, Ste 102
Alpharetta, GA 30022