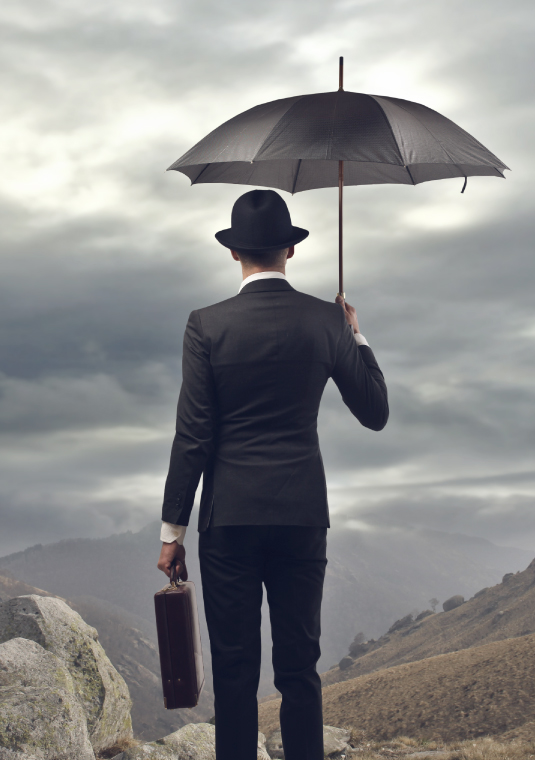 Commercial Umbrella Insurance
If you own a business, you probably own some form of general liability insurance to protect you in the event of a lawsuit due to negligence on your part. However, there may be situations where the limits of your general policy may not provide adequate protection. A commercial umbrella can provide you and your business with additional liability protection.
Why wait?
Integrated Insurance Solutions has the roadmap for your next policy.
For more than a decade, we have been providing both personal and business insurance services throughout the Southeastern United States, give us an opportunity to help you, you will be glad you did.
Want to see how much we can save you? Just request a quote to find out.