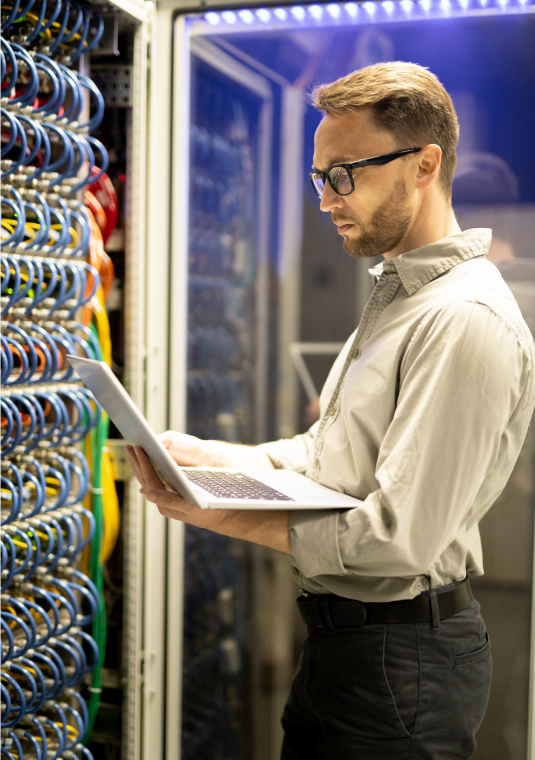 Cyber Liability Insurance

Are you insured against a cyber security breach? As a business owner, you insure your business against losses — but is your liability protected against a cyber break-in? Many businesses overlook this crucial coverage and end up paying millions in damages to customers. Don't let that happen to you.
Help Protect Yourself from the Theft of Client Information
Insure your Cyber Liability Exposure
Avoid Costly & Lengthy Lawsuits
Reimbursement for Notification and Regulatory Expenses
Pass on an Extra Layer of Security to Clients
Why wait?
Integrated Insurance Solutions has the roadmap for your next policy.
For more than a decade, we have been providing both personal and business insurance services throughout the Southeastern United States, give us an opportunity to help you, you will be glad you did.
Want to see how much we can save you? Just request a quote to find out.