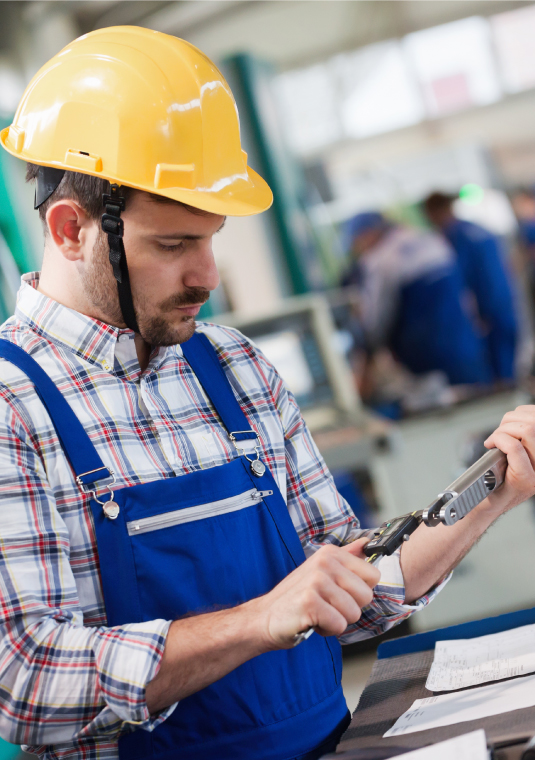 General Liability Insurance

Normally, it is difficult for businesses or general contractors to work without general insurance. General liability insurance is intended to guard operators and owners of companies against claims that may come from a broad spectrum of sources. These exposures could be just about anything, including liability engendered by accidents from the operations of the insured party, contractual liability, products manufactured by the insured party, etc.
It is the business owner's or general contractor's job to make sure that the people working under him/her are covered by an insurance policy. If for example, a person who is not a part of the project gets injured, the injured person's lawyer can target just about anyone involved in the project. The more individuals that are involved, the greater the chances of a successful lawsuit.
Why wait?
Integrated Insurance Solutions has the roadmap for your next policy.
For more than a decade, we have been providing both personal and business insurance services throughout the Southeastern United States, give us an opportunity to help you, you will be glad you did.
Want to see how much we can save you? Just request a quote to find out.