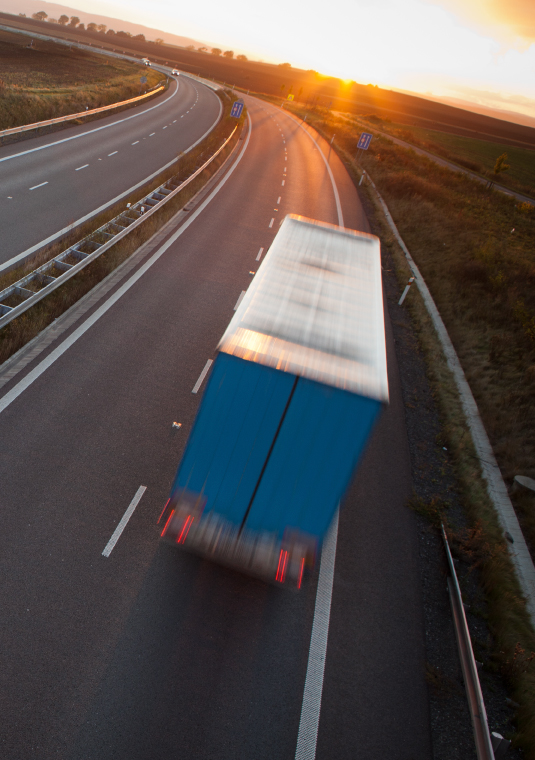 Cargo insurance is an insurance policy taken up to help protect against loss of or damage to your goods while they are being transported. The policy is meant to indemnify you if there is any loss or damage to your cargo. Cargo insurance would cover the goods while they are being transported over sea, air and land. This also includes parcel post and cargo/packages by courier service.
Why wait?
Integrated Insurance Solutions has the roadmap for your next policy.
For more than a decade, we have been providing both personal and business insurance services throughout the Southeastern United States, give us an opportunity to help you, you will be glad you did.
Want to see how much we can save you? Just request a quote to find out.