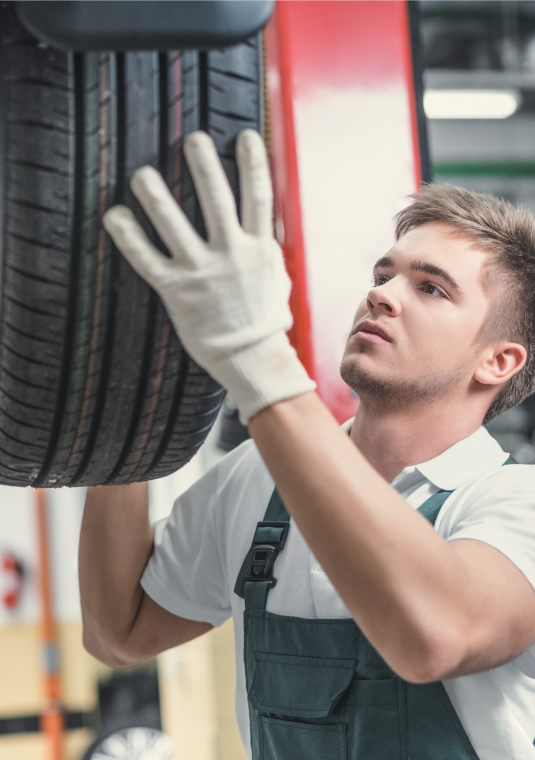 If your business sells, services, stores, or parks automobiles, your general liability insurance coverage may not be enough to protect you from lawsuits. Car dealerships, body repair shops, and gas stations are specialty businesses with special insurance needs. By combining parts of a commercial general liability policy with parts of a business auto policy, garage insurance guards against the unique risks associated with your automotive business including claims for injuries, mistakes, or property damage resulting from work you have done or unknowingly defective parts that you may have installed.
Why wait?
Integrated Insurance Solutions has the roadmap for your next policy.
For more than a decade, we have been providing both personal and business insurance services throughout the Southeastern United States, give us an opportunity to help you, you will be glad you did.
Want to see how much we can save you? Just request a quote to find out.