Integrated Insurance Solutions, LLC
a firm of dedicated insurance professionals committed to providing a caring  and personalized service.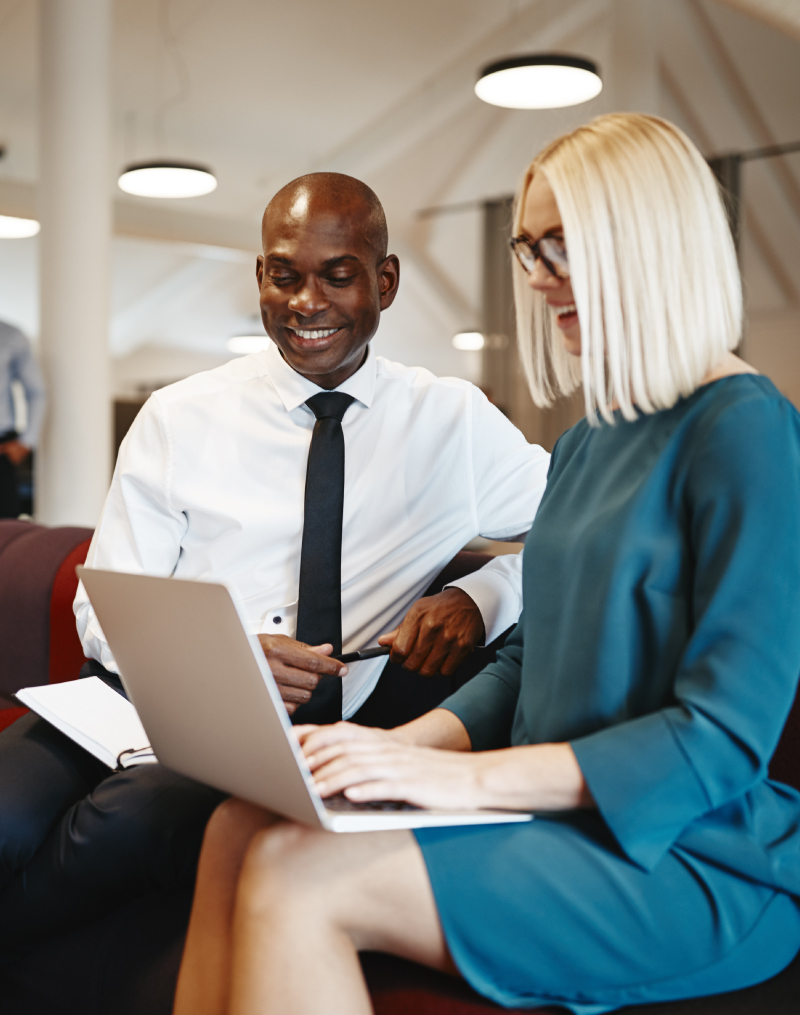 Our Mission
IIS is dedicated to providing products that offer more than simple protection or financial consulting. Our goal is to establish successful partnerships with our clients by understanding the needs and concerns of each client. Our success will be measured by the success of our clients and our ability to exceed their expectations.
Comprehensive Insurance at Affordable rates
Integrated Insurance Solutions is a commercially focused independent insurance agency that has access to dozens of great insurance carriers. We pride ourselves both our access to great 'A' rated insurance companies and on never moving a client to their detriment. That means that when we bring you on as a client, we will always do our best to find you the absolute best value for your dollar in accordance with your insurance needs.
Homeowners insurance is one of the most important types of policies a person or family will ever buy.
Cover your business exposures at a price that makes sense. Price is important so we will be happy to "shop" your rates before your renewal date.
Why wait?
Integrated Insurance Solutions has the roadmap to your piece of mind.
For more than a decade, we have been providing both personal and business insurance services throughout the Southeastern United States, give us an opportunity to help you, you will be glad you did.
Want to see how much we can save you? Just request a quote to find out.
Integrated Insurance Team
Call Us
Phone: 770-667-3636
Fax: 770-667-3334
Visit Us
11180 State Bridge Rd, Ste 102
Alpharetta, GA 30022