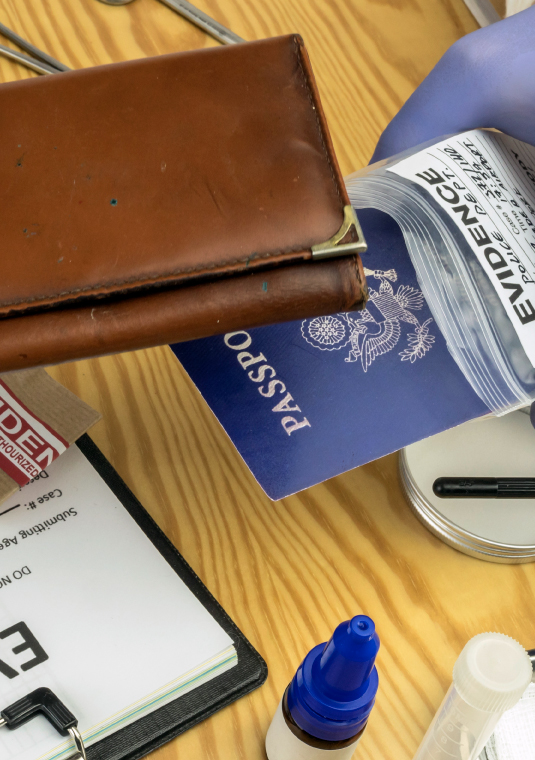 Kidnap & Ransom Insurance

As your company expands globally, so do your exposures. Companies with international operations and executives or staff who travel internationally may be targets for kidnappers and extortionists.
While no one can predict where or when a kidnapper or extortionist might strike, there are steps that you can take to protect your executives and families and prepare for a possible threat. Kidnap & ransom insurance should be an integral part of your risk management program.
The kidnap & ransom insurance can provide coverage for the following:
Ransom and extortion payments as a result of a kidnapping or extortion threat.
Loss of the ransom or extortion payment while being delivered.
Expense coverage as a result of a ransom or extortion demand which includes fees and expenses of independent negotiators, and travel and accommodation expenses.
Legal liability coverage protection in the event it is alleged the insured was negligent in a hostage retrieval.
Political threat coverage for expenses when a person is wrongfully detained by anyone acting for a government or with the government's approval.
Why wait?
Integrated Insurance Solutions has the roadmap for your next policy.
For more than a decade, we have been providing both personal and business insurance services throughout the Southeastern United States, give us an opportunity to help you, you will be glad you did.
Want to see how much we can save you? Just request a quote to find out.