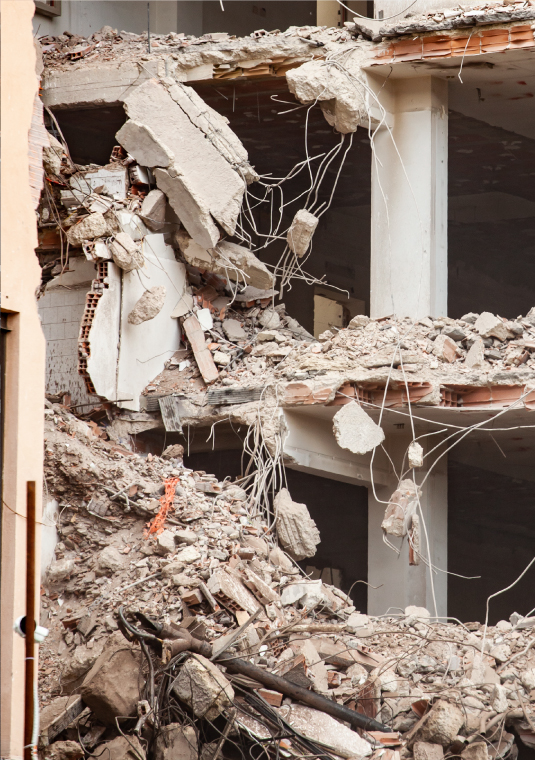 Commercial Earthquake Insurance

Commercial earthquake insurance can be very important in some parts of the United States, where earthquakes can cause severe damage. Most commercial property policies exclude coverage for earthquake damage (including earthquake sprinkler damage, etc.).
If you own office, industrial or apartment property in an earthquake prone area of the country, consider purchasing commercial earthquake insurance coverage.
Why wait?
Integrated Insurance Solutions has the roadmap for your next policy.
For more than a decade, we have been providing both personal and business insurance services throughout the Southeastern United States, give us an opportunity to help you, you will be glad you did.
Want to see how much we can save you? Just request a quote to find out.