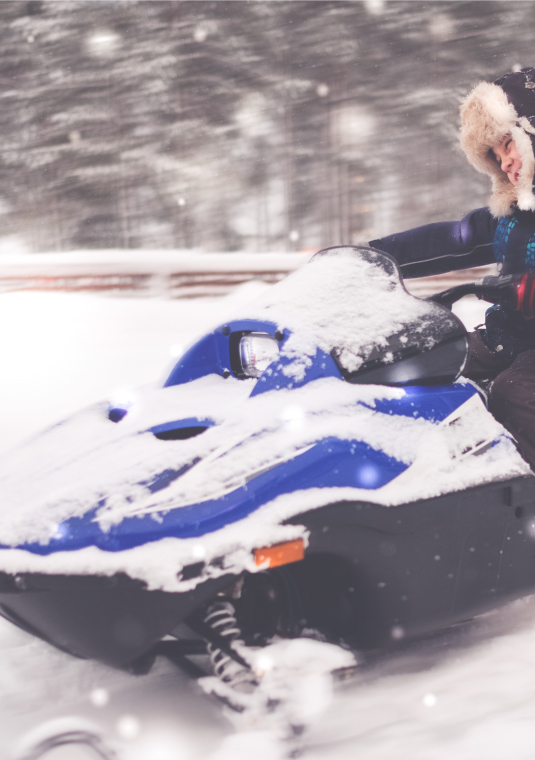 Because people use their snowmobiles in so many different ways, it can be very challenging to find good, low cost insurance. From a classic Ski-Doo to the latest Yamaha Apex model, from touring sleds to back country machines, every snowmobile and every rider has a different insurance need.
At Integrated Insurance Solutions, we can insure your home and cars, and we take care of your snowmobiles, too. Affordable snowmobile insurance coverage that helps protect you, your passenger, and your snowmobile.
Why wait?
Integrated Insurance Solutions has the roadmap for your next policy.
For more than a decade, we have been providing both personal and business insurance services throughout the Southeastern United States, give us an opportunity to help you, you will be glad you did.
Want to see how much we can save you? Just request a quote to find out.