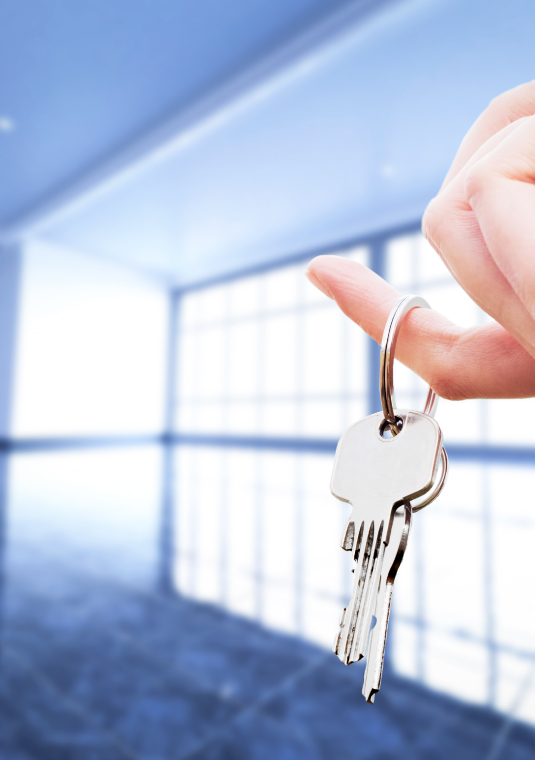 Rental Property Insurance

If you own a rental or investment property, you should make sure that you carry adequate rental property insurance coverage. Accidents may occur and ultimately cause damage to your investment property. If you do not have the necessary insurance, you will be responsible for the full financial cost.
Owning an investment property brings with it a large degree of liability. In addition to the building itself, you may be responsible for injuries received by others while they are on your property. You could also be held responsible for damage to their belongings.
Types of Properties Include:
Commercial Property
Vacant Property & Land
Rental Home
Commercial Investment
Residential Investment
Why wait?
Integrated Insurance Solutions has the roadmap for your next policy.
For more than a decade, we have been providing both personal and business insurance services throughout the Southeastern United States, give us an opportunity to help you, you will be glad you did.
Want to see how much we can save you? Just request a quote to find out.