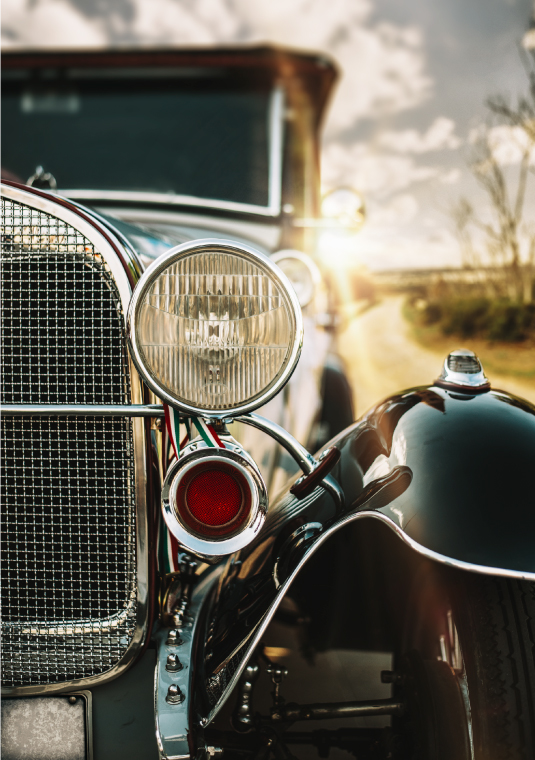 You may have noticed there's a big difference between classic car insurance policies and regular use policies, including cost.
Classic car insurance or collector car insurance can save you a significant amount of money and increase your coverage because traditional auto insurance carriers are geared towards insuring a larger volume of vehicles. They simply don't know how to treat your specialty or collector car.
Classic cars are usually considered antique vehicles (15-20 years old or older). Classic cars can also include:
Exotic autos new and old
Muscle cars
Sports cars of all ages
Rare or desirable cars
We strive to understand what classic car owners want and need to help protect their investment.
Why wait?
Integrated Insurance Solutions has the roadmap for your next policy.
For more than a decade, we have been providing both personal and business insurance services throughout the Southeastern United States, give us an opportunity to help you, you will be glad you did.
Want to see how much we can save you? Just request a quote to find out.