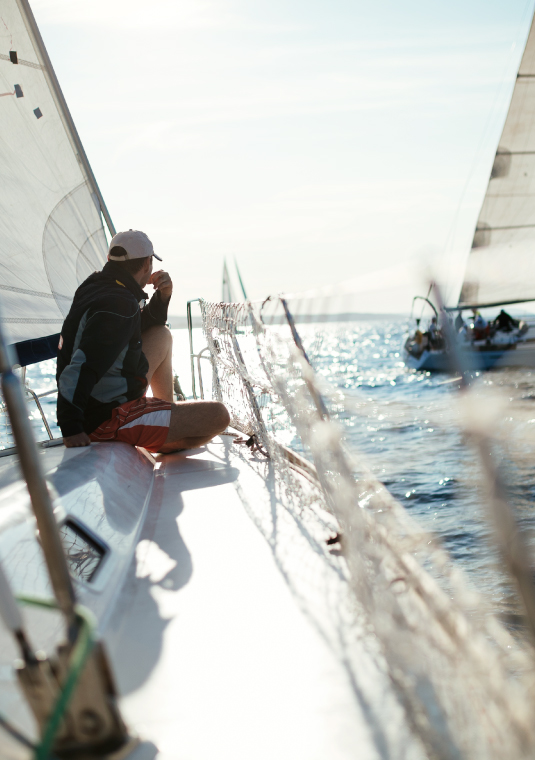 Boat or Marine insurance is available for small boats, yachts, high-performance powerboats, live-aboard houseboats, catamarans, or pontoons. Marine insurance can help cover intended use including personal recreation, commercial, or charter vessels.
Boat policies can cover damage to your boat, motor, trailer, and personal effects in the boat. Available coverage includes liability, medical payments, injury to a water skier and damage to the boat itself, sometimes called hull coverage. Availability varies by state and by the individual insurance companies. Even though boat insurance premiums are low, shopping your rate can sometimes save a substantial amount.
Why wait?
Integrated Insurance Solutions has the roadmap for your next policy.
For more than a decade, we have been providing both personal and business insurance services throughout the Southeastern United States, give us an opportunity to help you, you will be glad you did.
Want to see how much we can save you? Just request a quote to find out.